Weddings
With its vast and gorgeous lawned gardens, photogenic vistas and fantastic living space, Kaba Kaba Estate is an event destination that's hard to beat. Celebrations of all kinds acquire a special magic here, be they formal sit-down dinners for 20 or cocktails and canapés for hundreds. It's a particularly romantic wedding venue; exchange vows on the pool deck against a picture-perfect backdrop of rice terraces with volcanoes shimmering in the distance, then settle down to a candle-lit banquet on the lawn under a canopy of stars.
We can recommend expert event organisers, florists, decorators and caterers so you can focus on relaxing and celebrating with your guests.

A day to remember
Life together begins at the most beautiful places on earth.
Maximum people sitting:  150
Maximum people standing: 200

#balihappyevents

#balihappyevents

#balihappyevents

#balihappyevents

#balihappyevents

#balihappyevents

#balihappyevents

#balihappyevents

#balihappyevents

#balihappyevents

#balihappyevents

#balihappyevents

#balihappyevents

#balihappyevents

#balihappyevents

#balihappyevents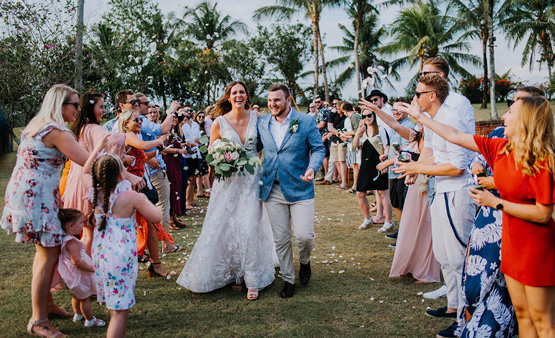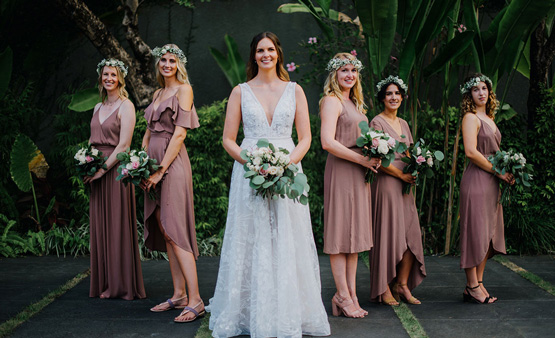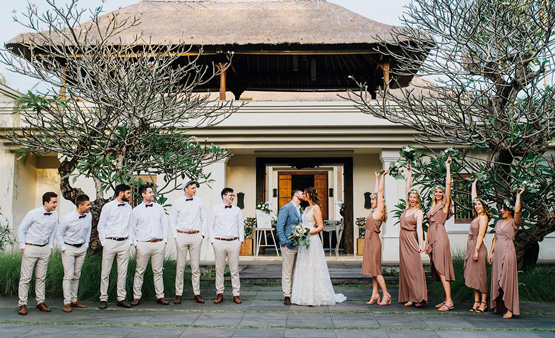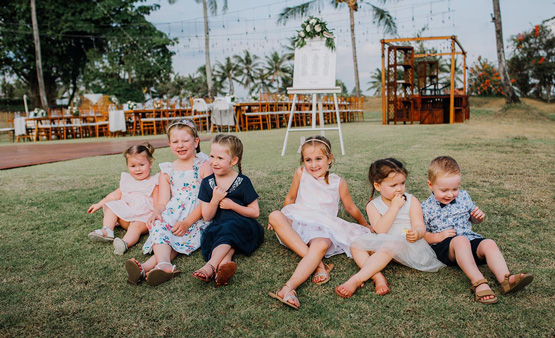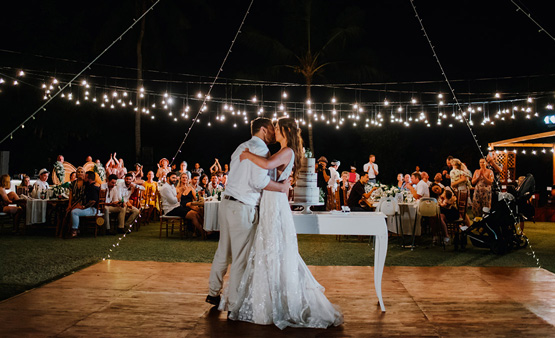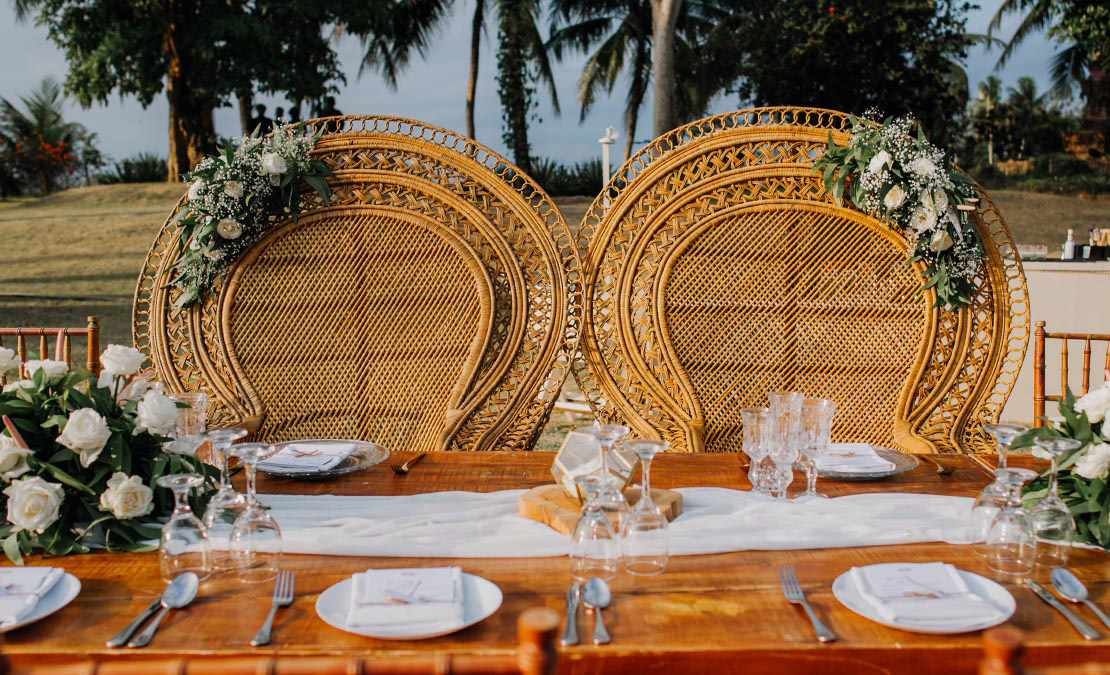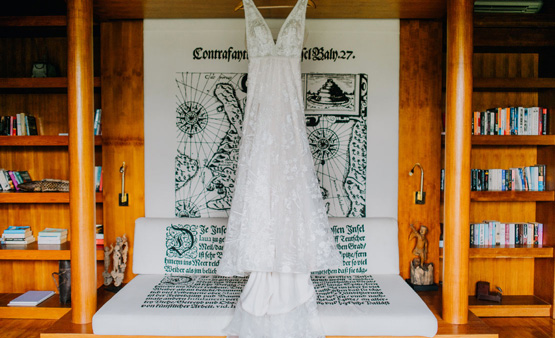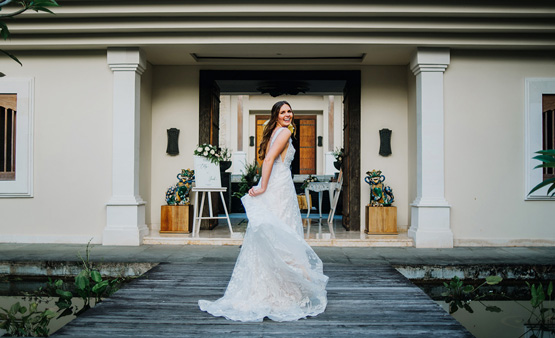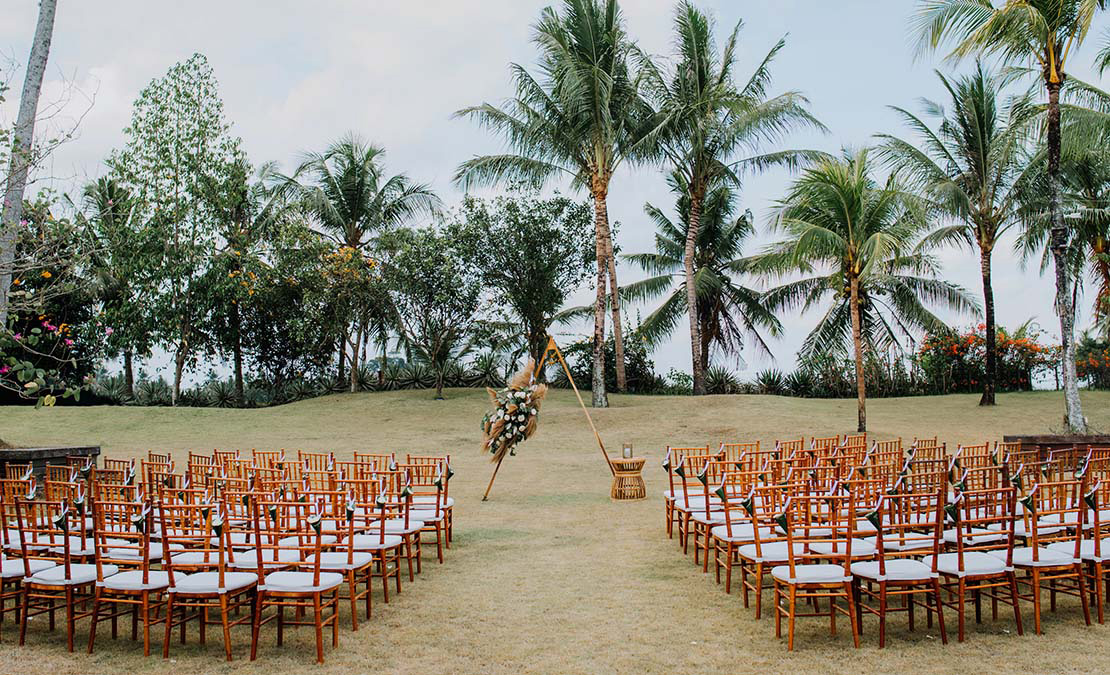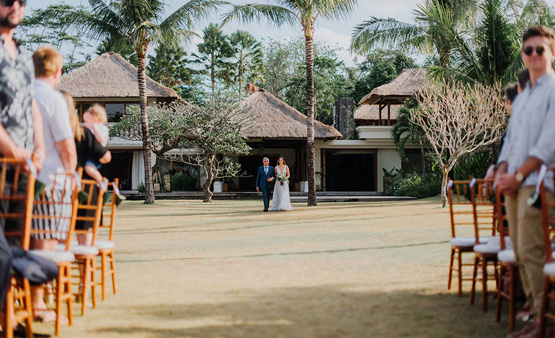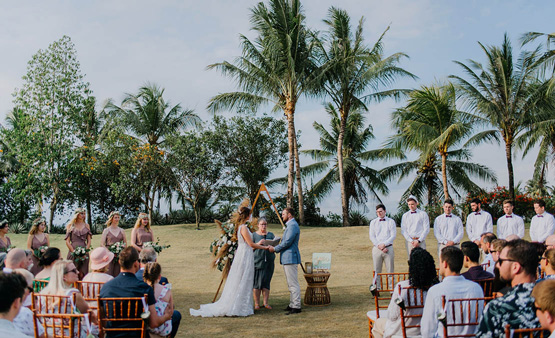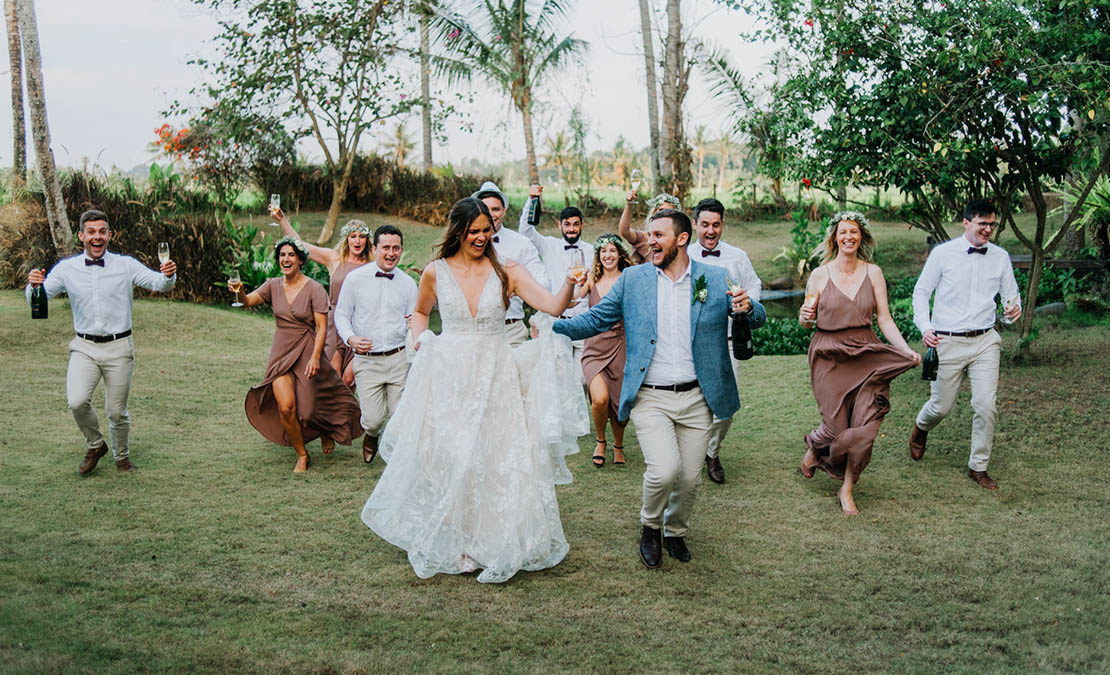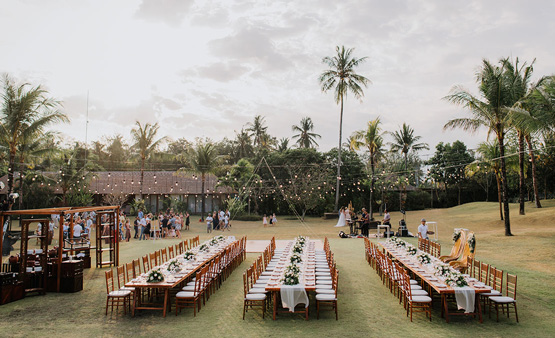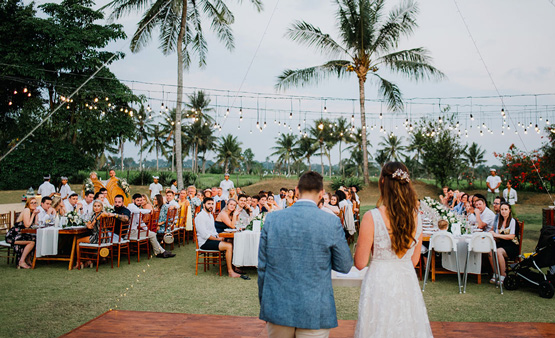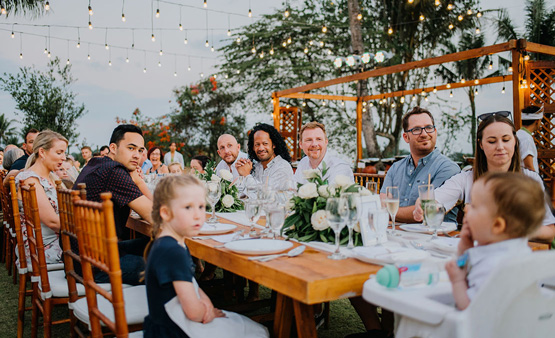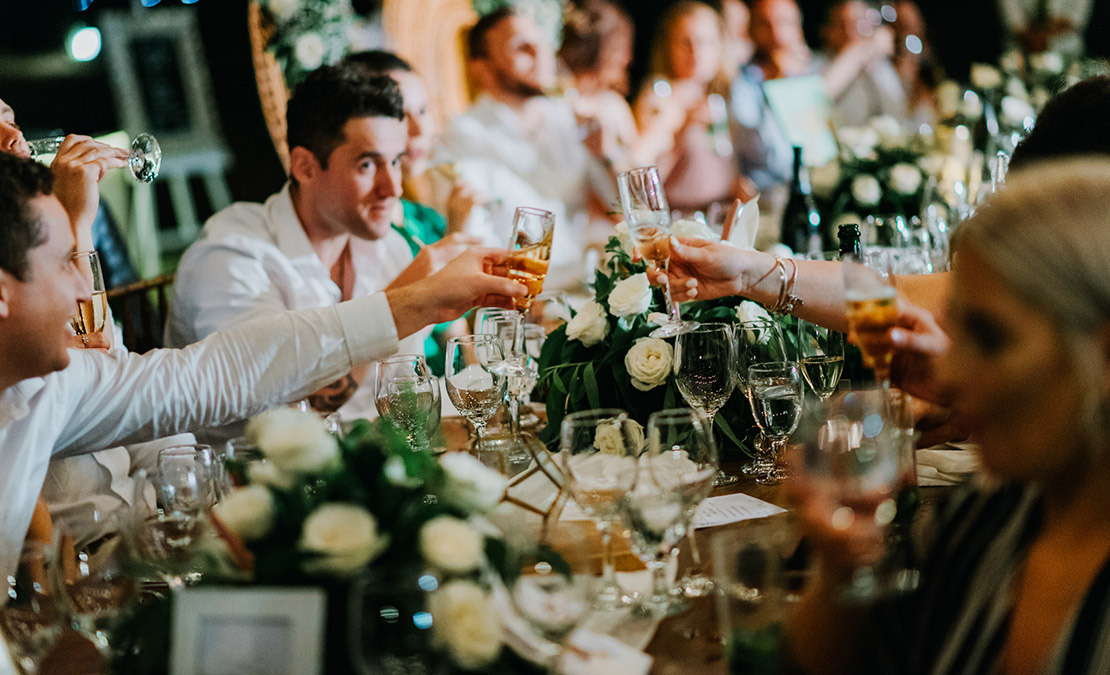 Corporate Retreats

Large boardrooms, long tables for catered food, open gardens, an Architectural-Digest-worthy stone pool, antiques and art to spark conversation, and plenty of room for groups - Kaba Kaba Estate has all this and more, making it the perfect venue for corporate retreats and company outings.
Formal meetings can be held around the massive wooden dining table sitting in an open-sided pavilion beside a humongous lawn and a gilded bar. Clever seating can fit up to 20 people in this space, and add a few more chairs around the table if need be. A television can be brought into the area to showcase presentations, while the bar area can be used for coffee break refreshments.
For a more private, closed-group meeting, the open living area of the guesthouse nearby is apt where a table can be set up as required. The villa's main living room with its elegant couches and décor from around the world is an excellent place for evening cocktails, parlour games, hors d'oeuvres and informal conversation.
All work and no play makes a corporate retreat dull and boring, and that can never be the case at Kaba Kaba Estate. Look no further than the games room, which is perfect for kids-at-heart. Those who'd rather play cricket or a giant game of lawn chess can do so in the spectacular garden, which can hold over a hundred people for larger events.
Occupational wellness is also about mindfulness and centring oneself. After a hard day's work, relax in the spa for a massage, enjoy delicious food cooked by the in-villa chef or simply enjoy the privacy of your majestic bedroom. The estate offers a choice of eight magnificent ensuite bedrooms, two of which feature private swimming pools in addition to the estate's spectacular pool.
To find out more, get in touch with our team at [email protected], and discuss how Kaba Kaba Estate can fulfil your corporate event needs.